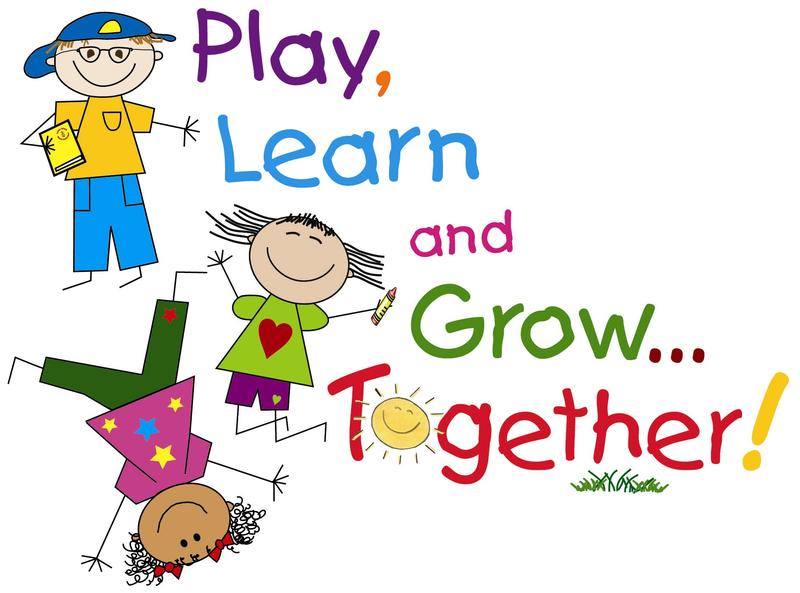 JYP  (Junior Youth Program) of Canajoharie is a new after school program for kids from ages 4 – 8 offering homework assistance, activities, crafts, healthy snacks and more.
Busing is available from the Canajoharie Central School.
Hours of operation are 3-6 p.m. school days.
JYP is hosted at St Johns-St Marks Lutheran Church at 43 Church St, Canajoharie, NY.
For the safety of the children and our staff, JYP will close when Canajoharie Central School closes or cancels after school activities due to hazardous road conditions. Closings are posted on www.canajoharieschools.org